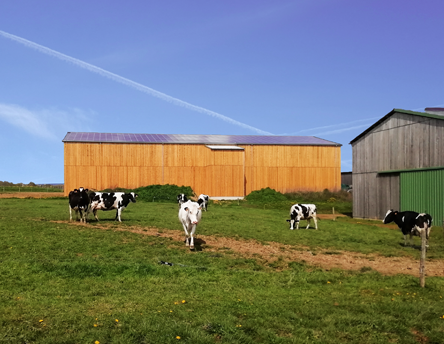 Barn dryer allows to dry hay out of the sun's UV and of the rain in order to keep its nutritive property.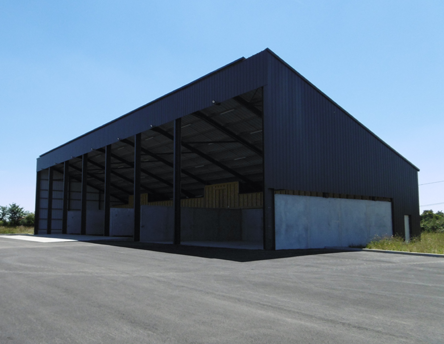 Wood solar heating allows to reduce its humidity in order to increase its calorific value.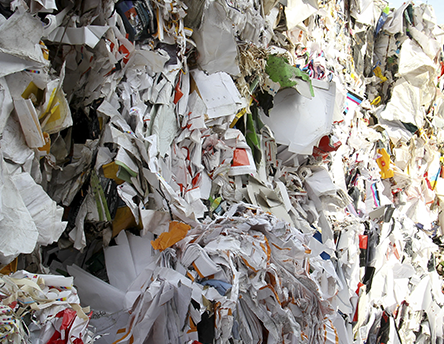 It allows to remove water from the material to improve its value and to decrease its processing and transport costs.
Do you have a project on another drying matter?
We can perform drying tests on matters to identify how fast it can dry and obtain its hygrometry rate.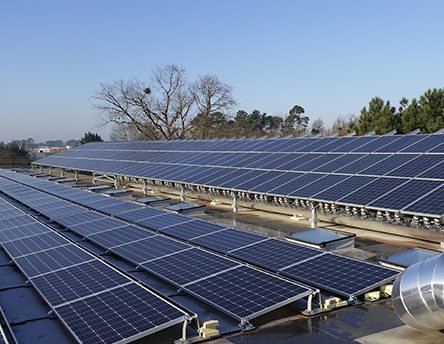 We improve the power plants' energetic performance for equipped buildings or wishes to install.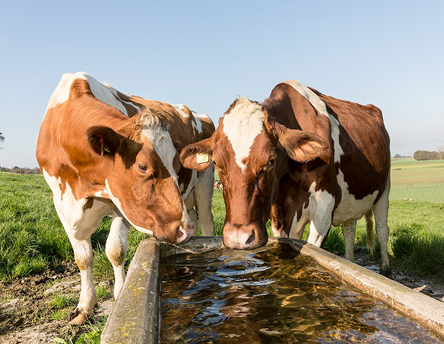 We offer solutions that produce part of your electricity thanks to our self-consumption solutions.
Fill up on sunny news,
sign up!
Follow our news on
social networks!