BASE is involved in various activities to bring autonomy to its customers, whether it is energy autonomy, protein autonomy or water autonomy.
Discover our range of solutions. We are sure to have a solution for you.

Design of wet material dryers

Design and sizing for drying applications

Supply of stand-alone solar kits and materials
Construction / Renovation of dryers
Our mission is to make your project a reality and deliver a high-performance dryer.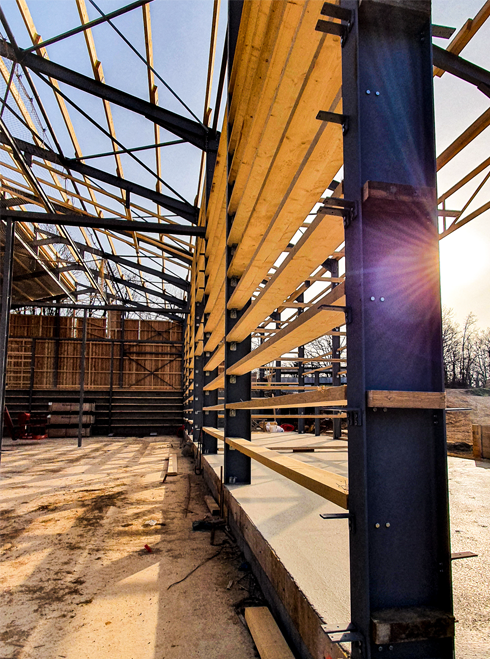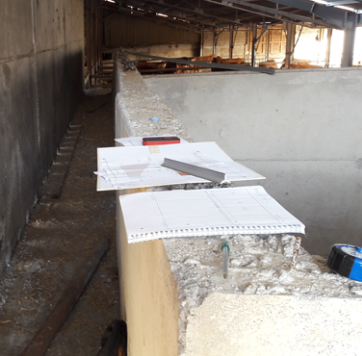 Renovate, Dry better,
Save money
Get your dryer audited by our design engineers and improve its performance. 
Get a full report with optimization recommendations. 
You want to replace one of your equipments? We market a wide range of drying equipment
Engineering studies for drying
Do you have a heat source and are wondering how to use it? Do you need help in sizing a hot air generator? Are you looking for a solution to make savings on the drying process? Ask our Design Office.
Stand-alone solar solutions
We design tailor-made solar systems for professionals, taking into account sunlight, equipment consumption, usage times, etc. for a 100% autonomous power supply. Our solutions allow you to achieve energy and water independence.

Harvesting assistance machines

Video surveillance equipment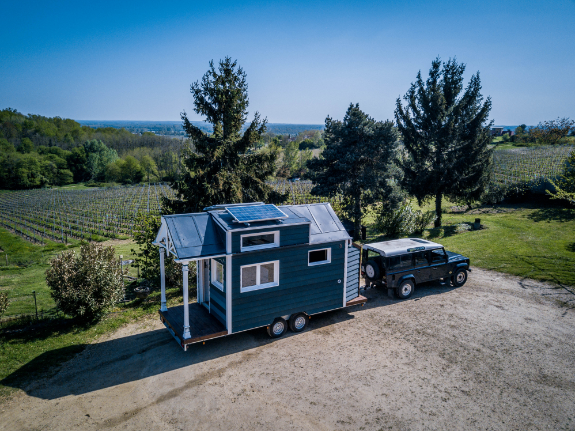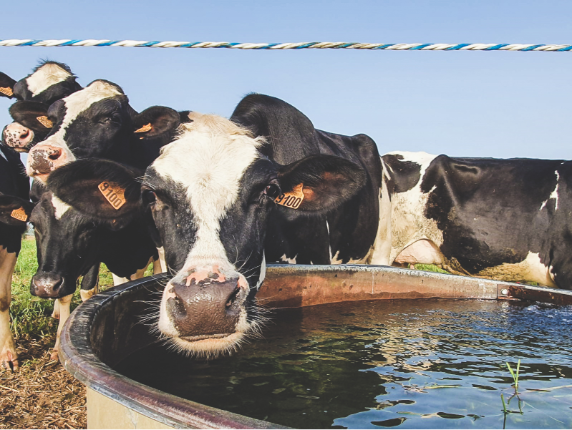 Solar pumping specialists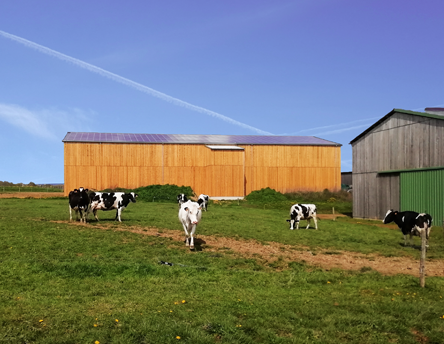 Barn dryer allows to dry hay out of the sun's UV and of the rain in order to keep its nutritive property.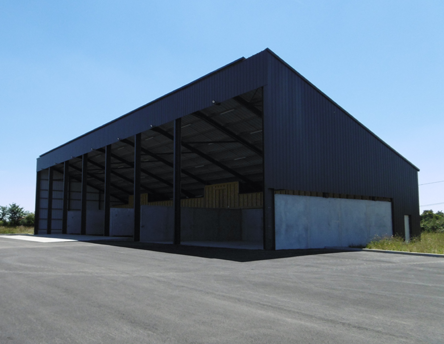 Wood solar heating allows to reduce its humidity in order to increase its calorific value.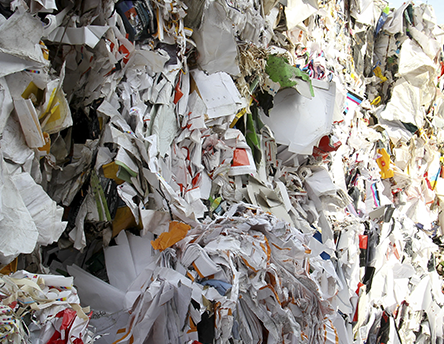 It allows to remove water from the material to improve its value and to decrease its processing and transport costs.
Do you have a project on another drying matter?
We can perform drying tests on matters to identify how fast it can dry and obtain its hygrometry rate.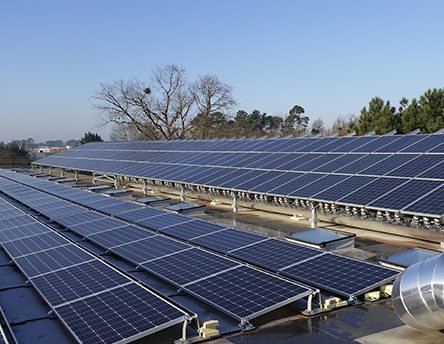 We improve the power plants' energetic performance for equipped buildings or wishes to install.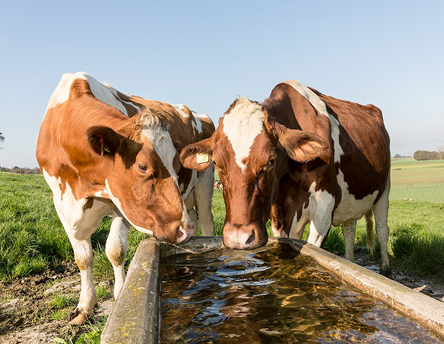 We offer solutions that produce part of your electricity thanks to our self-consumption solutions.
Fill up on sunny news,
sign up!
Follow our news on
social networks!