BASE's Design Office is a team of engineers and technicians specialized in solar energy. They study every clients' projects to dimension and elaborate custom-made solutions.
Not only do they have a technical expertise, they developed a strong business expertise in the following area:

Offgrid and autonomous solutions

Biomass drying and energy recovery

Energy efficiency in buildings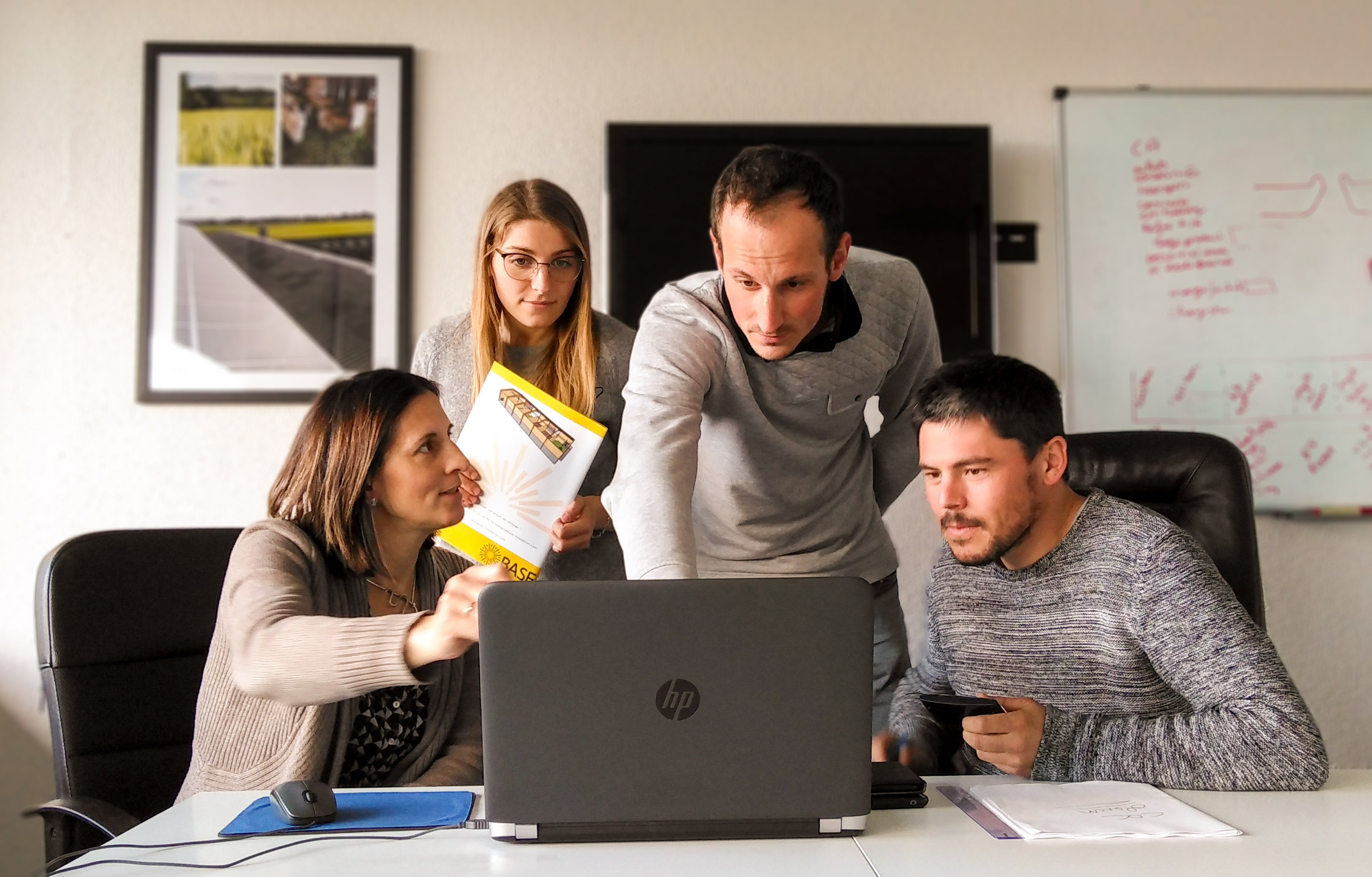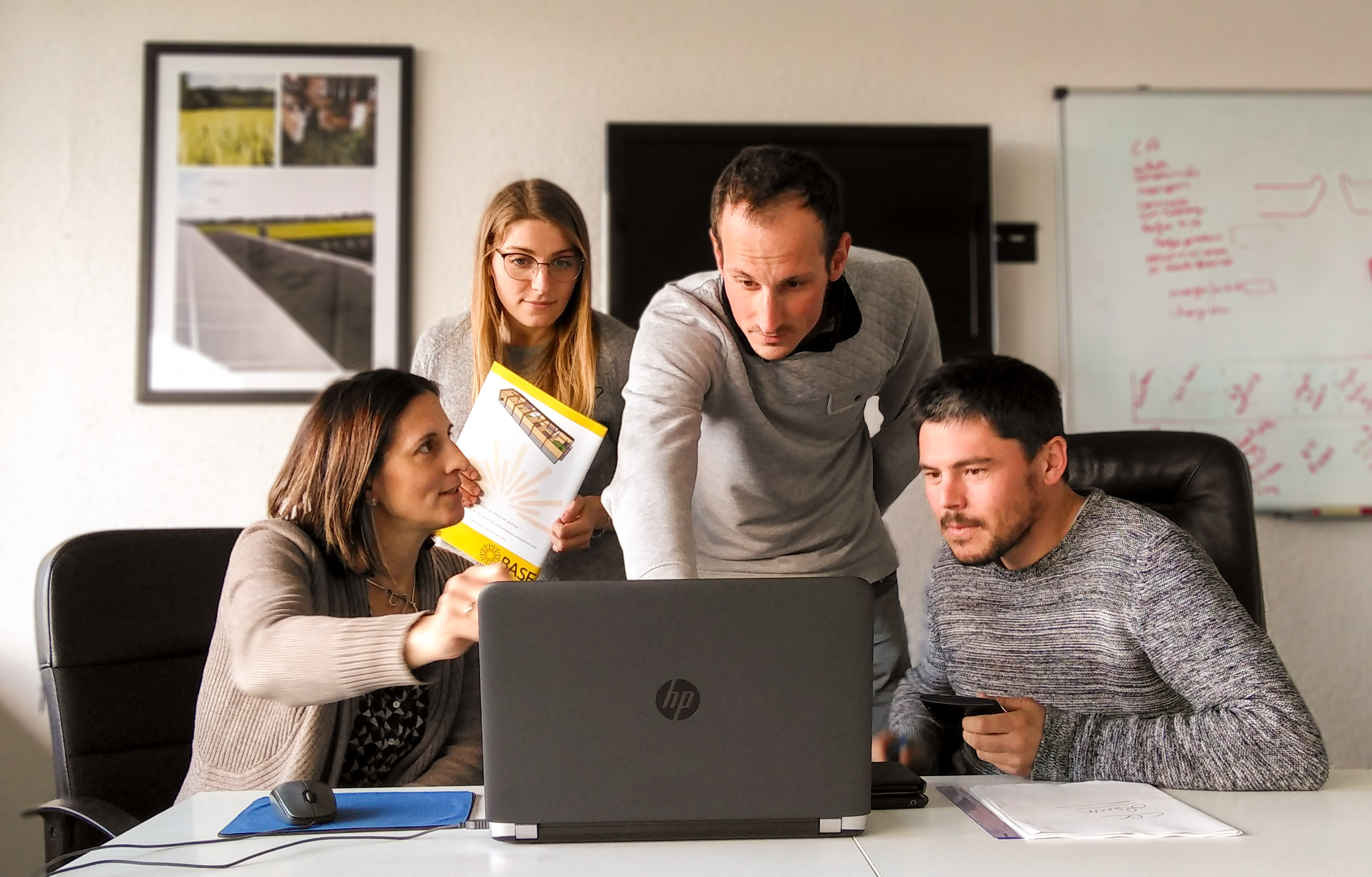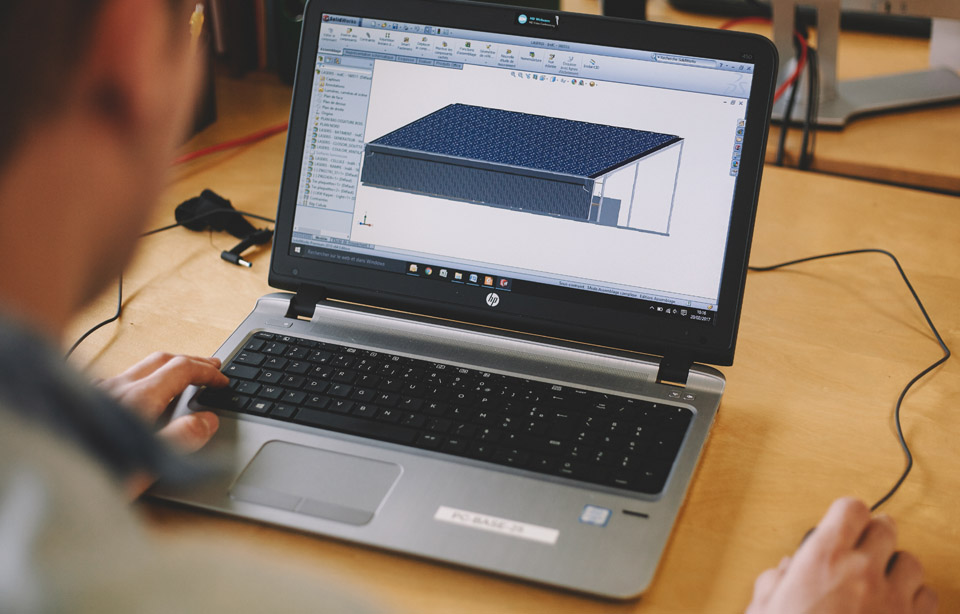 Every project is passing through their hands. It requires a technical engineering adapted to our clients' territory and climatic data constraints.
We provide the essential decision making tools to the project owners. We not only check the projects' technical feasibility but also economic to ensure performance and rentaibility to our clients.
Our Design Office is supporting you throuhgout your project
Benefit from our expertise to achieve your goals

Reduce your carbon footprint

Speed up your energy transition

Reduce your dependance on fossil fuels

Better control your energy cost
They gave us studies and trust us
Recharge your batteries with our news,
subscribe!
Follow our news on our
social medias!