EVENTS – Free barn dryer visits
4 March 2021 – In the Allier (03)
17 March 2021 – In the Doubs (25)
Interested? Contactez-nous
How do I preserve my hay's food value? How do I reduce the concentrated quality for my animals? How can I satisfy AOP exigences? Find out about the barn drying numerous benefits.
Barn drying allows to dry hay out of the sun's UV and the rain in order to preserve its nutritional properties.

Autonomy, independance and resilience
You're considerably reducing your food supplements needs and as a result, your dependence on the market prices.

Pastures' value
A productive and economic input system improving rotations (nitrogen, action against weeds…). There are then less damages because there's less passing in the fields.

Fodder quality improvement
Hay is harvestes at its optimal stage because its less exposed to bad weather. It is brought into the barn and still high in proteins and FU.

Animal health improvement
The livestock is in much better health thanks to the food palatable, better digested and foster the animal well-being.

Better quality of dairy or meat production 
As animal feeding is now high in fat and in protein, milk or meat are of higher quality and can be valued.

Alfalfa value in cereal rotations
Ensures a commercial outlet to rotations with known benefits (fight against weeds, nitrogen entrapment, aeration and restructuration of soils).

Operating costs reduced
Less inputs bought, wrapping and silage fees removal…

Improved working conditions
Less time spent in fields, labour cost decreases.
Cogen'Air for heat generation
Heat is an essential component for hay to be quickly dried. Throughout the drying period, Cogen'Air panels have a free heat input. At the slightest ray of sunshine, the panels rise up in temperature.
Abundant heat production
Heat input form +5°C to +15°C against the oustide air.
Resale of electricity
Income from the resale electrical production. A Cogen'Air® panel produces 10% more of electricity than a conventional photovolatic panel.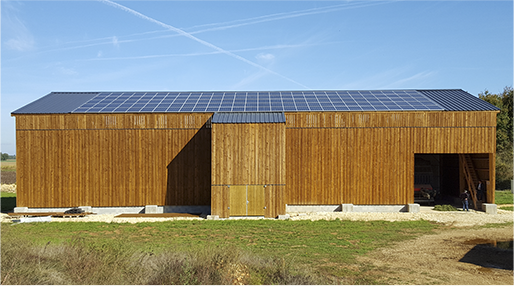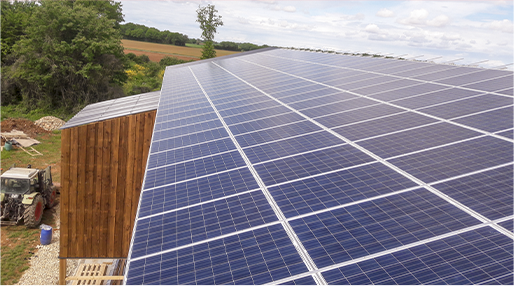 Intelligent control system
Adapts the operation of the fans according to the air temperature and humidity.
Easier operation
The dryer works independently thanks to the regulation. Operating costs are very low.
Air is sucked up under the building's roofing, then under the Thermovoltaic plant where it warms up and is injected under the fodder. Hay is bulked in cells, in successive layers during harvests.
This control system ensures a dryer operation in total peace of mind. It adjusts fans operations according to air temperature and hygrometry. The control and piloting system can be remotely made.

A controlled
electricity consumption


Dryer's autonomous
operation
We support you throughout the phases of your project, from the design to the Thermovoltaic plant commissioning. Our Design Office provides its expertise into hay drying and sizes a custom made dryer. You not only benefits from a technical support but also on administrative and follow up phases.
Technical &
economical pre-feasibility
study
Administrative & financial files
Preliminary outline &
Pre-consultations
Detailed draft proposal &
execution phase
Download our documentation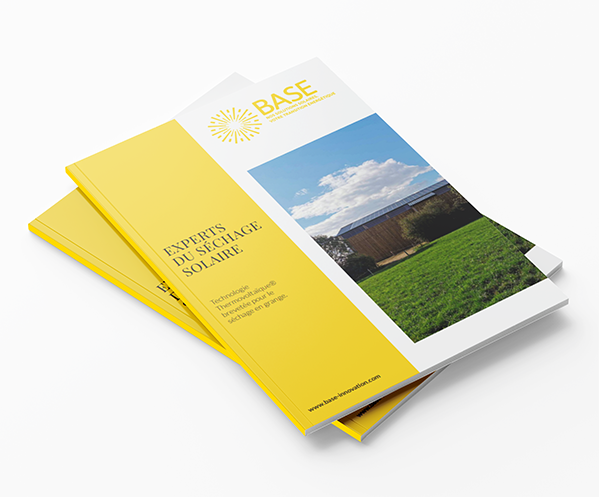 To receive our agricultural drying catalogue with advice and solutions, please fill in the following fields:
Your project funding can be handled by a loan in which we're guiding you during the procedures alongsides banks or banking institutions dealing with french or european funds dedicated to energy transition funding.
Your project can also be presented to obtain investment subsidy.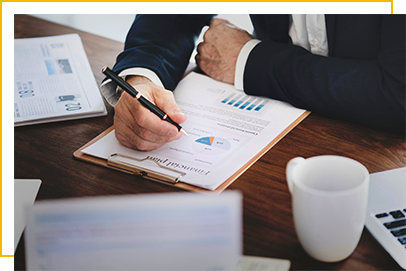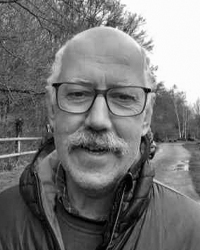 In 2008, I installed my first solar panels. Defects and storms destroyed them and I had to do it all over again. Dreaming of a hay dryer, I got in touch with BASE for their hybrid panels, producing both electricity and heat. 2018 was a commissioning year. It now works perfectly after this run-in period. We are ready for another campaign. BASE team, from design to achievment, with commissioning and follow-up, has been lived up to my expectations. I recommend my fellow workers into this collaboration.
Breeder in the Somme (80)
We have a wide range of equipments dedicated to hay drying. Our team is available to advise and support you in your choices.
Fill up on sunny news,
sign up!
Follow our news on
social networks!