First of all, we share a determination to work towards the energy transition. We are 20 people who oversee on a daily basis to reduce our ecological footprint.
Specialized in solar, we bring solutions to problems of energy self-sufficiency, energetic's and economic's performance improvement. We help our clients to achieve their energy transition.
Our special feature? Thanks to our innovation Cogen'Air, we answer to both electricity and heat needs.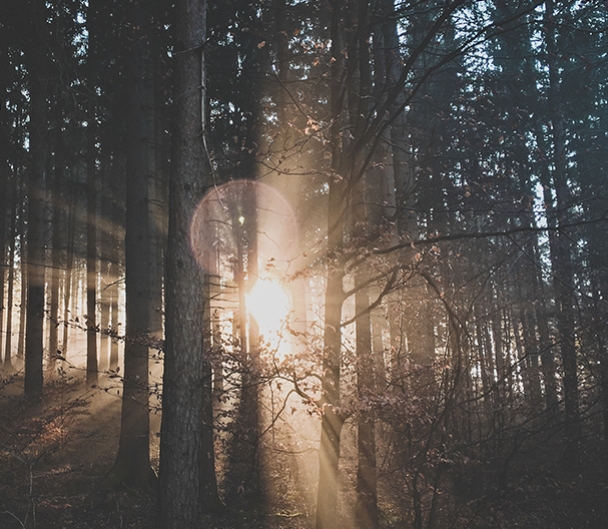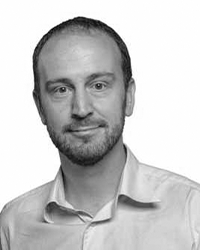 In 2009, I wanted to create BASE in order to make solar energy accessible to everyone. 10 years later, we have equiped a dozen of facilities with our Thermovoltaic panels Cogen'Air, a total of more than 5000 modules and thousands of autonomous photovolaic solutions across France. As a result, we have actively contributed to our clients energy transition by helping them becoming autonomous.
My biggest pride, beyond our clients' satisfaction, was to be able to gather a team passionate and convinced of the necessary ecological transition.
Foundation of the company
First thermovoltaic prototype
In August 2019, it was BASE 10th anniversary!
Ten years marked by R&D searches, Cogen'Air launch, the first realisations, competitions, certifications… Prosperous years, making our team proud.
Thank you for your trust!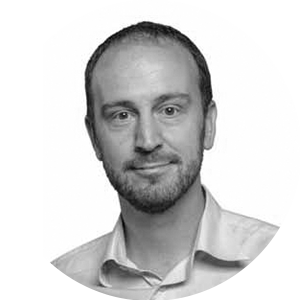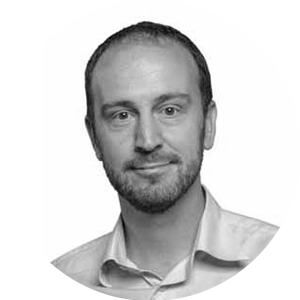 Sébastien Ackermann
Founder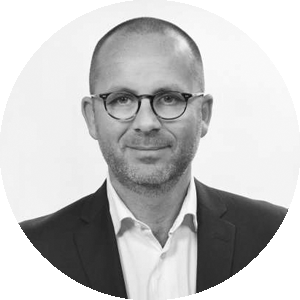 Etienne Kressmann
Managing Director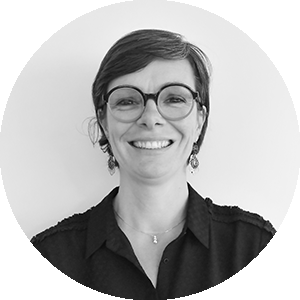 Nathalie Tastet
Chief Financial Officer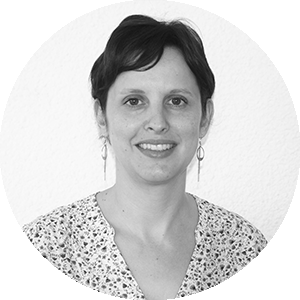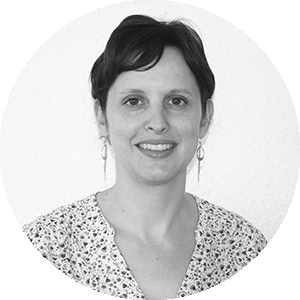 Stéphanie Ackermann
Administrative Accounting Manager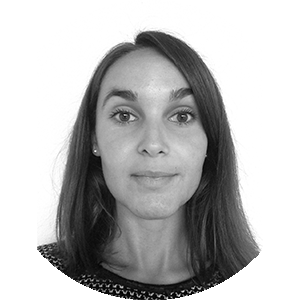 Tiphanie Puyet
Administrative and Accounting Assistant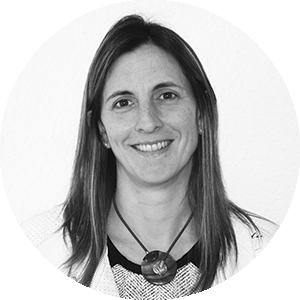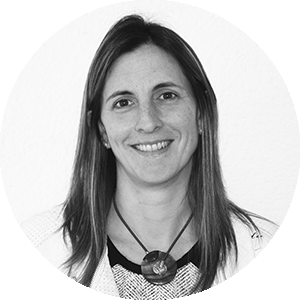 Céline De Ambroggi
Engineering Unit Director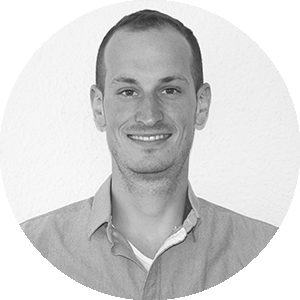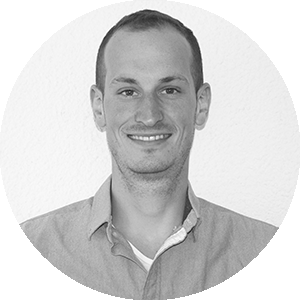 Mickaël Blein
Design Engineer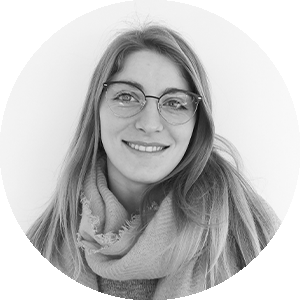 Claire Egloff
Project Manager
Alexandre Fruh
Project Manager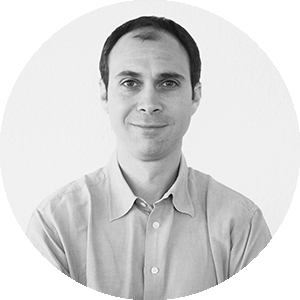 Olivier Bailly
Technical Manager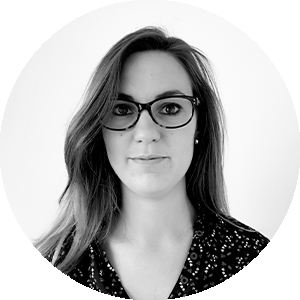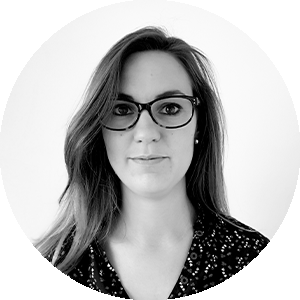 Marlène Nicolas
Marketing & Communication Manager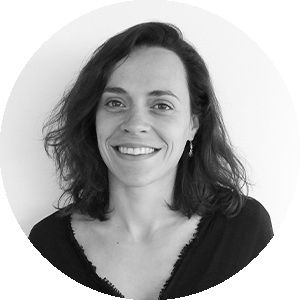 Emilie Carteyron
Web Marketing Officer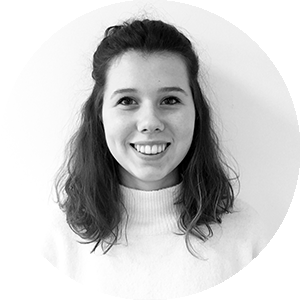 Alice Vuillier
Graphic Designer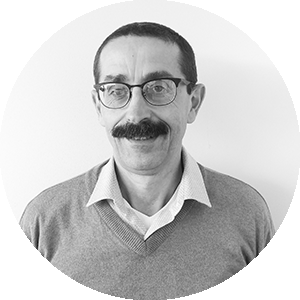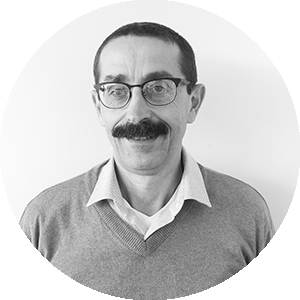 François Moretti
Sales Manager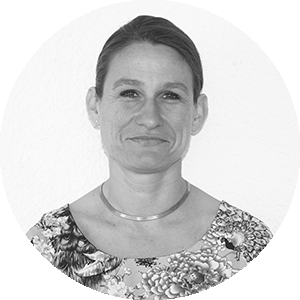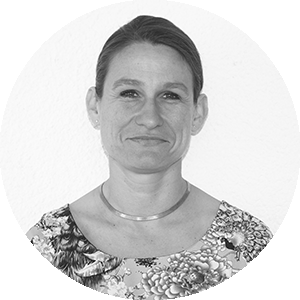 Véronique Oulha
Drying Commercial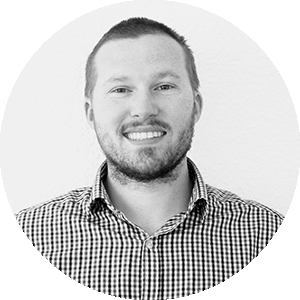 Nicolas Beauquis
Energy Efficiency Manager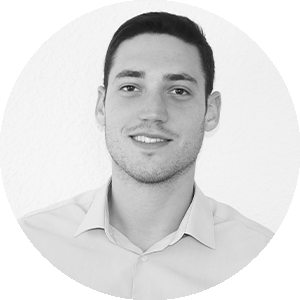 Damien Fradin
Offgrid Manager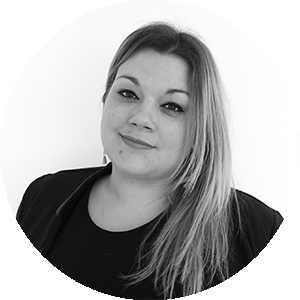 Camille Bourcier
Purchasing & Logistics Manager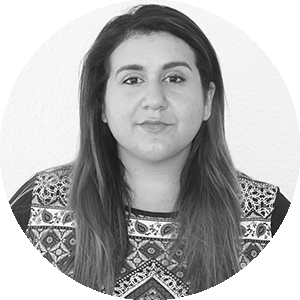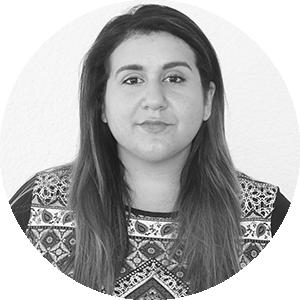 Tiphaine Zaïdi
Relationship Officer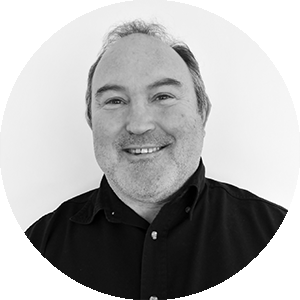 Jean-Michel Biremont
Logistics Operations Manager
Recharge your batteries with our news,
subscribe!
Follow our news on our
social medias!