biomass recovery and drying
Forest and agricultural coproducts and sub-products offer a great potential to create quality biofuel. By using those resources, we can offer new opportunities by creating sustainable activities and jobs in regions.
Our solutions allows different kind of biomass utilization

Wood energy
Wood chips, logs, barks, sawdust and sawmills related...

Biomass and organic waste
Organic waste, thick agricole hedges' woody portions, trimming shreds, forest residuals, seaweed...
Cogen'Air® drying process, biofuel creation and utilization
Drying from a renewable energy
Heat gain between +5°C to +15°C against outside air. Significant air evaporative capacity for an efficient and quick drying.
Resale of electricity
The power produced from the plant is resold. A Cogen'Air® panel produces 10% more of electricity than a conventional photovolatic panel.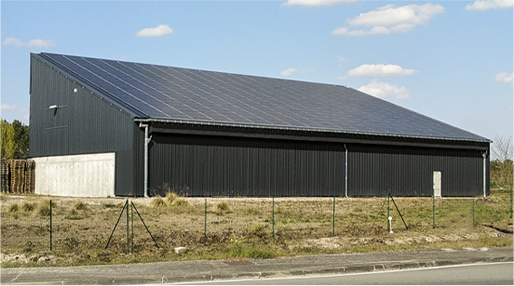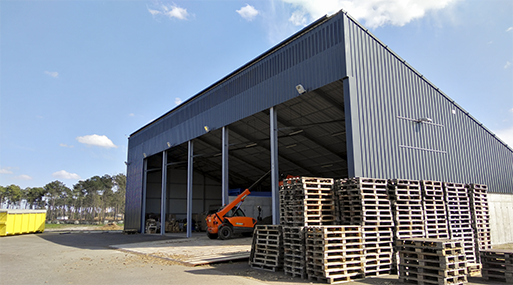 A smart control system
Adjusts fans operations according to air temperature and hygrometry.
A facilitated exploitation
The dryer works in autonomy thanks to the control system. Operation costs are very low.
Air is sucked up under the building's roofing, then under the Cogen'Air® panels where it warms up until reaching drying optimal characteristics. This warm air is sucked up by fans and then is injected in skips or under a perforated floor where matters are stored.
Products (chips, densified chips, sawdusts…) from this process have an excellent combustion quality.

A better energy efficiency
Important calorific value
More blazing

Low rates of small particles
Smokes less dusty
Boilers less clogged
Better air quality

Poor ashes rate
Less organic matter
Increased lifetime of boilers
Vous avez des volumes conséquents à sécher et des contraintes de temps pour le séchage ?
Pour des besoins industriels, nous pouvons recommander des couplages avec générateurs d'air chaud par exemple.
Notre Bureau d'Etudes dimensionnera un séchoir ou des équipements de séchage au plus juste pour vous garantir un séchage performant.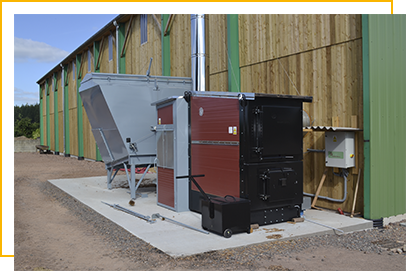 Pre-drying example with BASE dryers for carbonisation or granulation projects
These two methods using biofuels in order to produce electricity or heat, have Thermovoltaic plants for the drying biomass phase.
BASE dryers preheat or heats matter thanks to a renewable non-destructive solution for biomass.
We support you throughout the phases of your project, from the design to the Thermovoltaic plant commissioning. You not only benefits from a technical support but also on administrative and follow up phases.
Technical &
economical pre-feasibility
study
Administrative & financial files
Preliminary outline &
Pre-consultations
Detailed draft proposal &
execution phase
Your project funding can be handled by a loan in which we're guiding you during the procedures alongsides banks or banking institutions dealing with french or european funds dedicated to energy transition funding.
Your project can also be presented to obtain investment subsidy.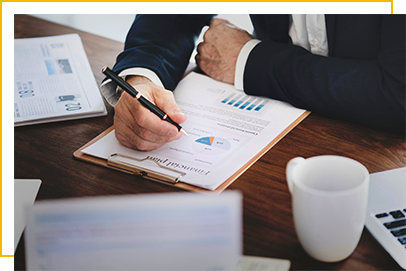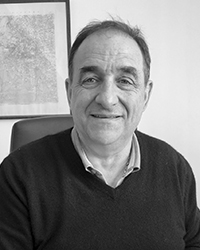 We're using BASE biomass solar dryer to dry our stumps to transform them into firelighters, mulch and grill wood. Stumps are being grund, sieved then dryed before being sold. Thanks to this dryer, we can dry pine stamps that are resin-rich and hardly recoverable before, in order to extract a 100% natural product.
Get all the sunny news you need,
sign up!
Follow our news on
social networks!