The actual reduction landfilling policy and the objective to cut in half the tonnage of waste buried by 2025 imposes to find waste management solutions for industrials.
Our solutions can dry various waste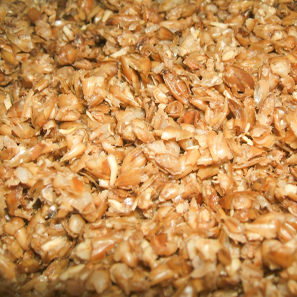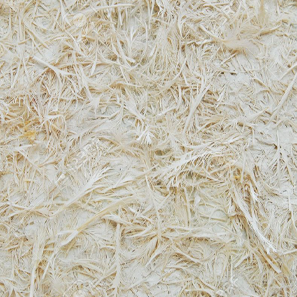 Sorting domestic waste refuse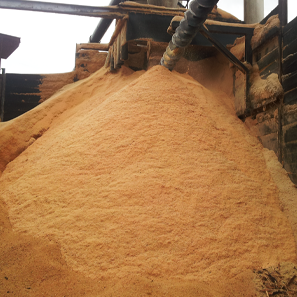 Sawdust and sawmills related
Waste drying benefits for industrials

Considerably reduce transport costs

To transform a final waste aimed to a landfill into a waste-to-energy process.

To value those waste:
– Households refuse transformation into a solid recovered fuel
– Dried grains commercialization for animal feed
– Coproducts value from the forest industry into densified sticks, granules

To control the activities environmental impact
A renewable and free heat for drying
Heat from the Thermovoltaic panels
Heat input form +5°C to +15°C against the oustide air. Significant air evaporative capacity for an efficient and quick drying.
Resale of electricity
The power produced from the plant is resold. A Cogen'Air® panel produces 10% more of electricity than a conventional photovolatic panel.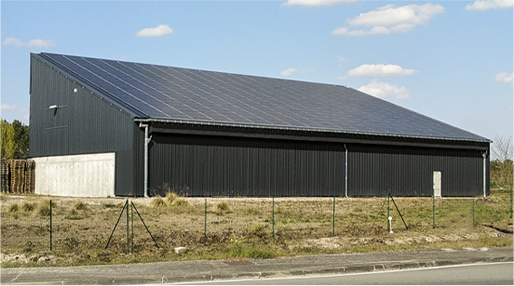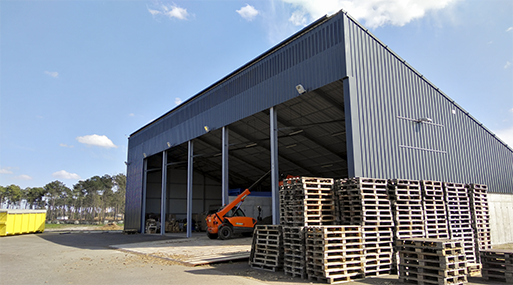 A smart control system
Adjusts fans operations according to air temperature and hygrometry.
Bulk or skip dryers
Depending on matters and logistics constraints, it's possible to dry in skips or bulks.
Air is sucked up under the building's roofing, then under the Cogen'Air® panels where it warms up until reaching drying optimal characteristics. This warm air is sucked up by fans and then is injected in skips or under a perforated floor where matters are stored.
We support you throughout the phases of your project, from the design to the Thermovoltaic plant commissioning. You not only benefits from a technical support but also on administrative and follow up phases.
Technical &
economical pre-feasibility
study
Administrative & financial files
Preliminary outline &
Pre-consultations
Detailed draft proposal &
execution phase
Your project funding can be handled by a loan in which we're guiding you during the procedures alongsides banks or banking institutions dealing with french or european funds dedicated to energy transition funding.
Your project can also be presented to obtain investment subsidy.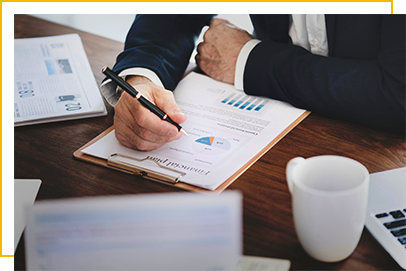 Nous utilisons le site de séchage solaire de biomasse de BASE afin de sécher nos souches pour en faire des allumes-feu, bois de grillade et de paillage. Les souches sont d'abord broyées, criblées puis séchées avant d'être mises en vente. Grâce à ce séchoir, nous sommes en mesure de sécher des souches de pins riches en résine, difficilement valorisable auparavant, et d'en extraire un produit 100% naturel.
Recharge your batteries with our news,
subscribe!
Follow our news on our
social medias!