Autonomous energy solutions
BASE fournit une large gamme de matériel et kits solaires destinés aux professionnels (agriculteurs, distributeurs, collectivités …). Spécialistes de l'énergie solaire en sites isolés, nous dimensionnons de nombreux systèmes sur-mesures et commercialisons des kits prêts à l'emploi, 100% autonomes.
Des solutions pour les professionnels
Nos systèmes d'électrification solaires permettent d'alimenter tous types d'équipements électriques, ne pouvant pas être raccordés au réseau ou requérant un groupe électrogène pour fonctionner.
Systèmes solaires autonomes pour équipements
non raccordés au réseau
Kits sur-mesures prêts à installer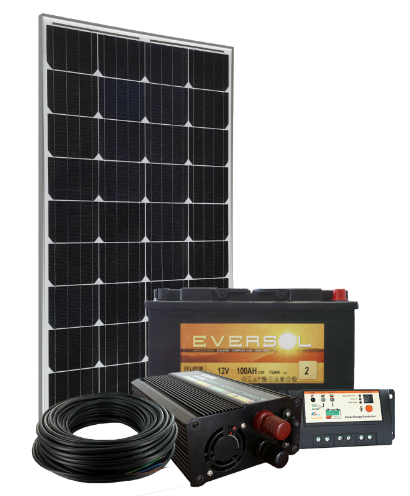 Pour des équipements 100% alimentés en solaire, sans coupure, quelque soit les conditions météorologiques.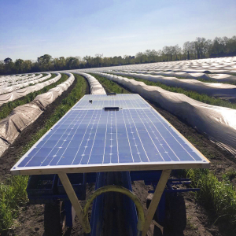 Véhicule d'assistance à la récolte d'asperges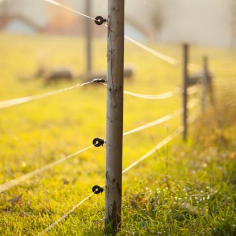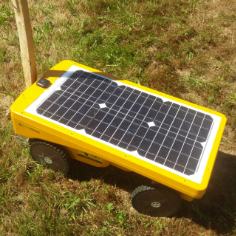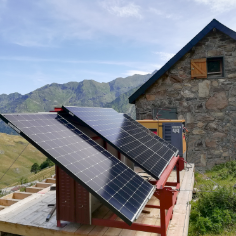 Alimentation des équipements
d'un cabanon
Our systems are set up on numerous offgrid sites
If you're looking for a system in an remote site with restraint access to electricity or if it's too expansive, our solutions will be perfect for you! They can be set up on campers, Tiny houses, boats, yurts, cabins, in gardens. They also apply on lots of fields such as watering, autonomous public lighting, venting, rural electrification. It aslo suits to nomads, ecologists, campers, survivalists…
Large choix de matériel et conception sur-mesure
Nous vous proposons du matériel testé et approuvé par nos ingénieurs et sommes en mesure de concevoir des solutions sur-mesures.

Panneaux solaires aux dimensions souhaitées.

Intégration des équipements solaires sur votre appareil.
Des produits de grandes marques
Nous commercialisons une large gamme de matériel solaire. Tous nos produits ont été sélectionnés avec le plus grand soin par nos techniciens, testés et validés.
 Retrouvez également les produits de grandes marques du solaire dans notre catalogue.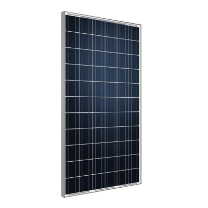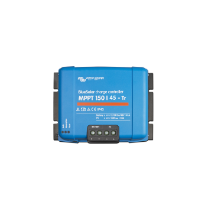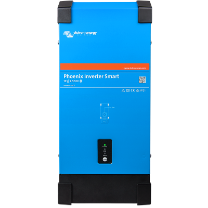 Convertisseurs de tension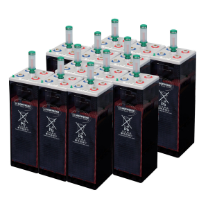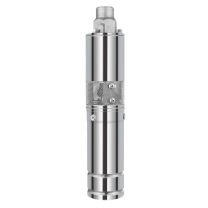 Devenez revendeur de nos solutions !
Vous souhaitez référencer nos produits sur votre boutique en ligne ou magasin physique ? 
Vous êtes un particulier ?
Besoin d'une installation solaire autonome pour votre camping-car, cabanon ou autre site non raccordé au réseau ? Vous désirez changer ou acheter un équipement ? Passez commande auprès de notre réseau partenaire Voltéo.
Télécharger notre documentation
Faites le plein d'actus ensoleillées,
inscrivez-vous !
Suivez nos actus sur les
réseaux sociaux !