Designer turnkey solutions
BASE develops innovative solar solutions for a sustainable future. Our expertise in the fields of autonomy and energy efficiency, heating or drying applications allow us to support our clients in their energetic transition.
The Thermovoltaic panel Cogen'Air® has been developped by BASE. It produces simultaneously electricity and heat.
It has unrivalled performances since it produces heat in large quantities : 744W of heat and 300W of electricity.
Its power generation is higher (+9,8%) than a conventional panel thanks to the cooling cells allowed by the air circulation at the back of the panel.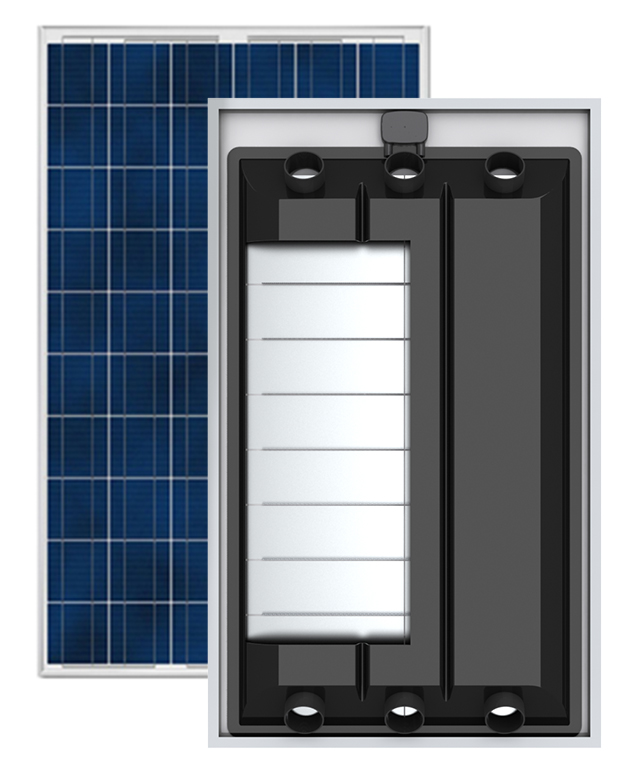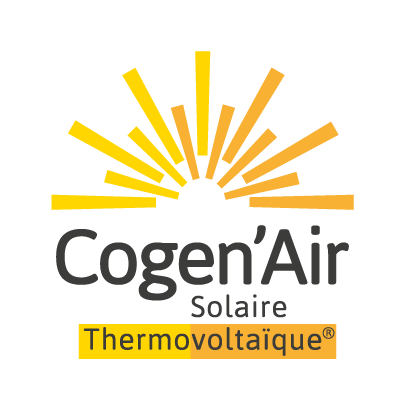 Specialized research unit
We support you on all your project phases, from its conception to its achievment. Every project constitutes a thorough study by our engineers.
We assist you in the administrative processes, the companies consulting, the coordination and the construction site supervision until its commissioning.
Nous vous assistons dans les démarches administratives, la consultation des entreprises, la coordination et le suivi du chantier jusqu'à sa mise en service.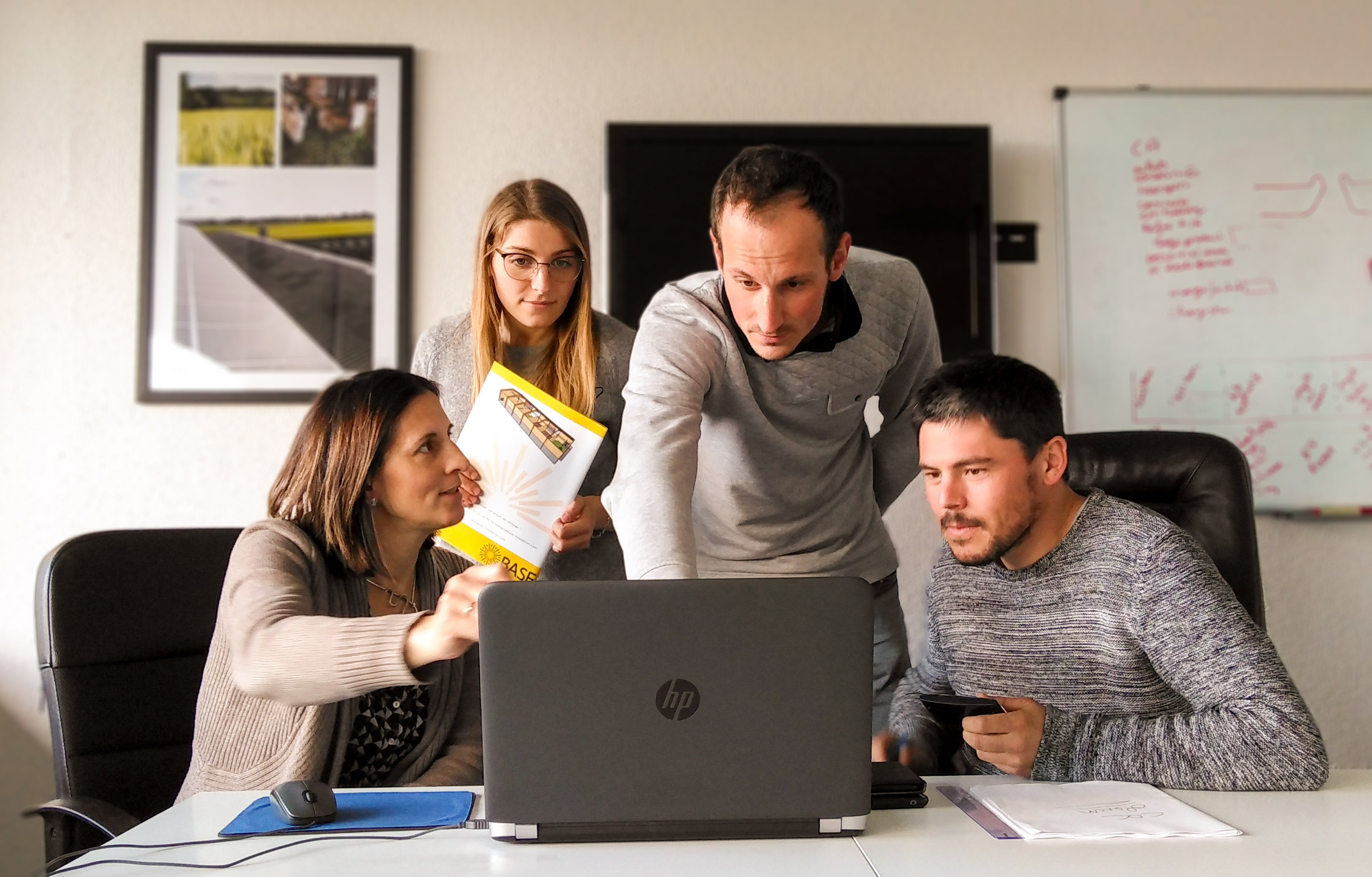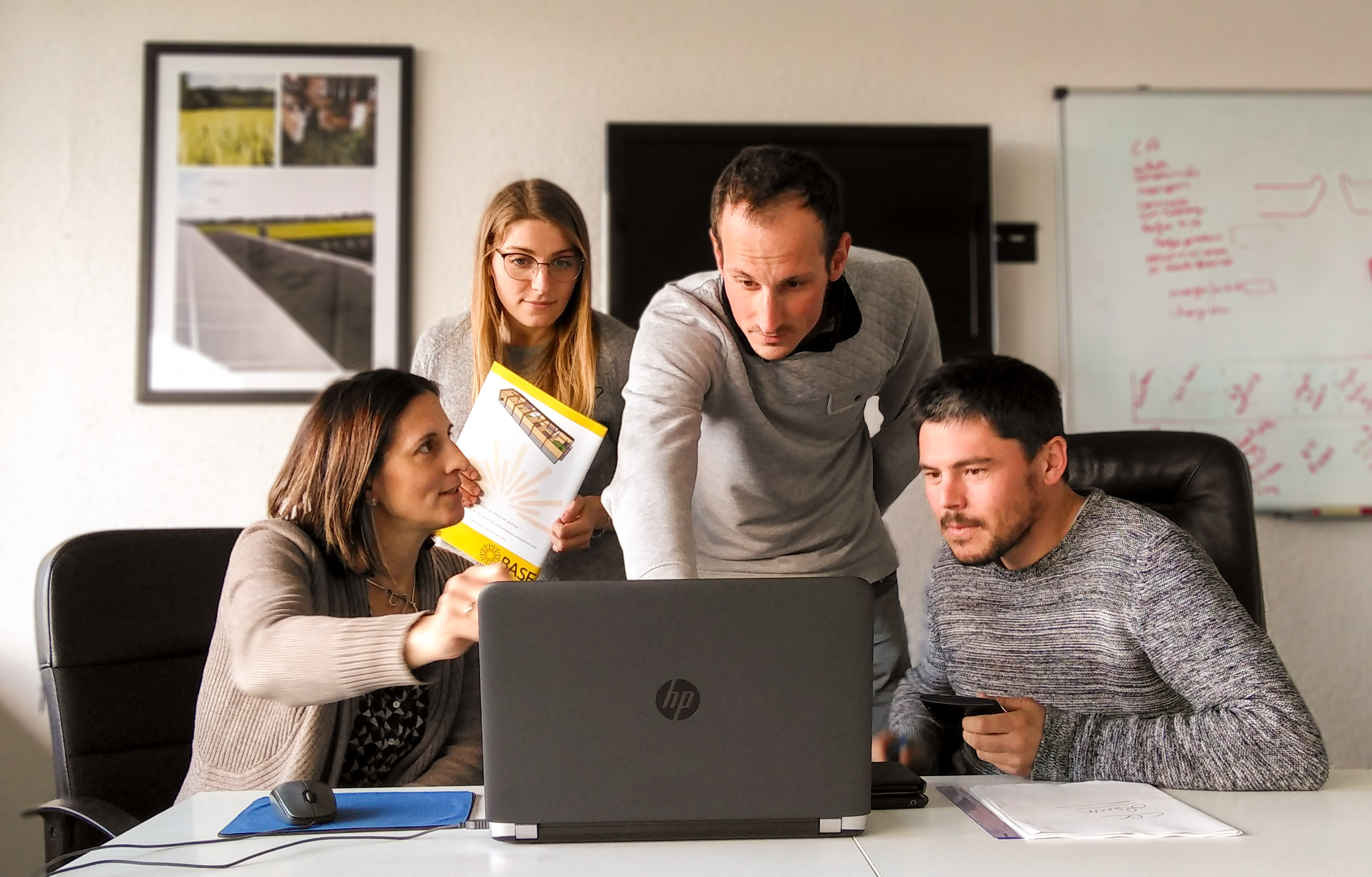 For the private individuals
You're gonna love our newsletter, suscribe !
The solar news is moving
follow it !