Irrigation and solar pumping
Do you have a vegetable farm with problems accessing the water or electricity network? Would you like a solar solution that frees you from these constraints? Do you want to avoid connection work or replace your pumping system? Do you want to use neighbouring plots of land that are not connected to the grid? Our solar-powered pumping systems meet your needs for electrical and water autonomy.
How to capture water resources?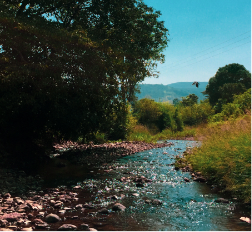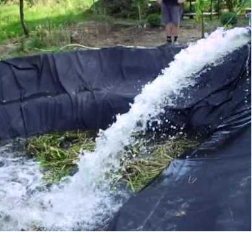 By capturing surface water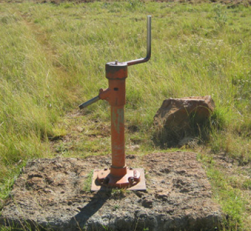 By deep water catchment through drilling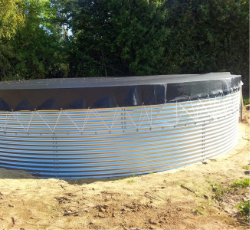 Depuis des réserves ou des stockages de surface
Irrigate autonomously thanks to our agricultural water pumps
Water is an essential production factor in agriculture. Managing water more efficiently is increasingly important and access to an adequate supply is essential. The agricultural irrigation pump remains the solution to irrigate crops while controlling water consumption.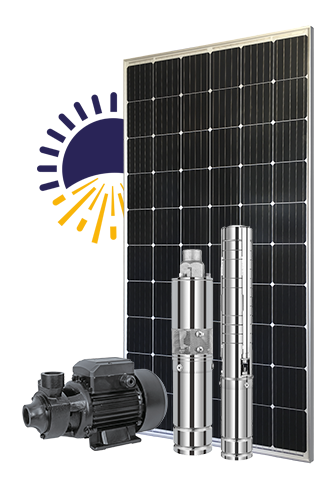 Designing an efficient solar irrigation system  
The Sellande range of solar pumps is suitable for drawing and sending water from point A to point B. Our different models of autonomous solar pumps can be adapted to different configurations for collecting water.
They are self-priming and require little maintenance or special monitoring.
The agricultural solar pump is powered by an autonomous solar kit, which respects the environment. The energy produced is therefore free of charge.
Our teams are at your disposal to find a solution that corresponds to your needs, depending on the size of your farm, the flow rates required, etc…
Discover our kit dedicated to irrigation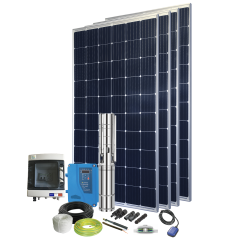 SUBMERSIBLE SOLAR PUMP KIT
600W 4,5M3/H SELLANDE
Submersible pump 4.5m3/h, 8bars powered by a solar kit
Suitable for deep water extraction: up to 50 metres deep.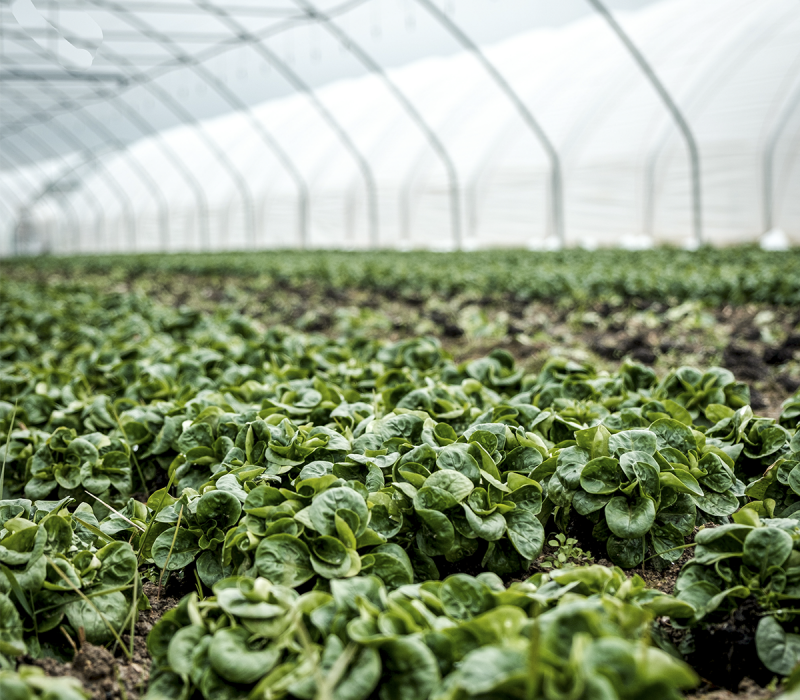 An agricultural solar solution with many advantages

Reduction of costs
No electricity connection costs, no electricity, operating or water bills.

Energy independence
With autonomous solar pumps, you will be energy independent.

Easy installation
Setting up an irrigation network is easy and accessible to all.
It is carried out by you.

Respect for the environment
The power supply for the solar irrigation pump is produced by green energy.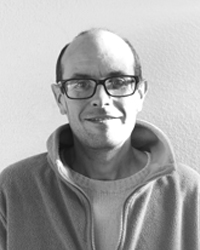 Since May 2016, I have been using a 5m3/h electric surface pump, powered by a generator (SP95 petrol).
In July 2019, interested in the solutions offered by BASE, I agreed to test a 4m3/h pump from the Sellande brand, and I quickly noticed various advantages.
Although more expensive to buy, the solar solution quickly became less expensive than the thermal one, due to the perpetual increase in the price of petrol. It is possible to water all day long, even on overcast days, compared to 2 hours previously due to the capacity of my generator's tank. Moreover, the rotation speed of the pump, which determines the flow rate, is adjustable. This makes it possible, for example, to add drip watering to a specific area of the network, without any risk of overpressure. This was impossible before, because only the maximum flow rate was available.
To sum up, with six months of use behind us, in summer and winter sunny conditions, I strongly recommend solar watering.
Organic peasant market gardener at Coccinelle Paysanne, Cestas (33)
Entrust us with your project
Fill up on sunny news,
sign up!
Follow our news on
social networks!