Autonomous energy solutions
Is your dryer aging or not performing as expected? You wish to increase your drying capacity?  Do you want to reduce your dryer's operating costs? Our research unit assists you in your dryer optimization renovation project.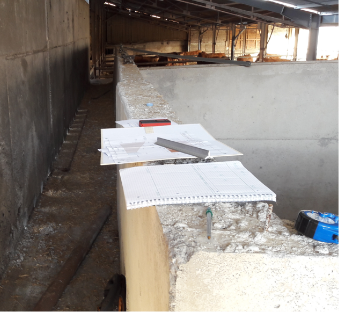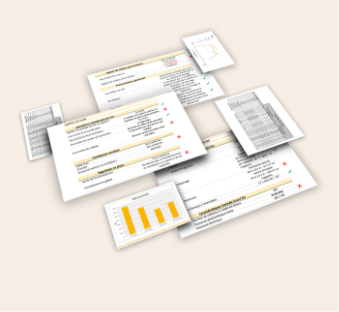 optimization recommendations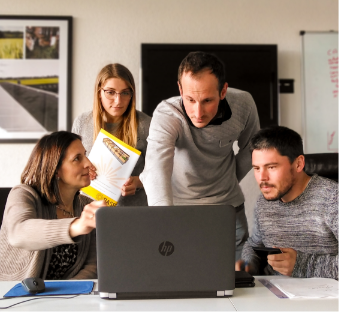 Accompaniment for the implementation of the recommendations
An expert from our research unit will come and carry out a complete audit of your dryer:

Checking the cells in relation to the tonnages to be dried.

Verification of fans, aeraulics, air velocities and airflows…

Control of the tightness of the dryer.

Analysis of the roof and heat input.

A complete report with all the recommendations for improvement will be submitted at the end of this audit.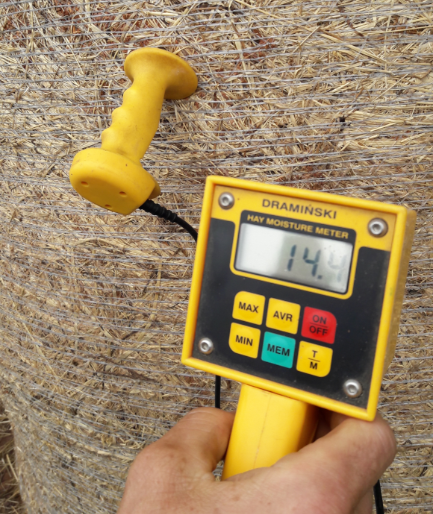 Optimization recommendations
After comparing the energy requirements for drying with the current performance of your dryer, our research unit will draw up a list of optimizations to be carried out.
An investment budget will also be given to you in the report.
Accompaniment for the implementation of the recommendations
If you wish to implement the recommendations made by our research unit, our engineers will accompany you up to the commissioning of the equipment. BASE offers you a range of services to simplify your procedures.
dossier creation phase - Optional
Administrative authorization Enedis connection
Funding
Analysis of quotations
Choice of companies
Insurance file
Detailed design
Validation of plans
Site meeting
Site coordination - Optional
Planning of company interventions
Interface between you and performers
Two site meetings
Commissioning of the dryer
Assistance with the installation of BASE equipment
Customer training
An engineer available during the first drying season
Need a simple replacement of obsolete equipment?
Discover our range of fans, floors, regulation cupboards…
A sales representative assists you in the choice of equipment for a perfect match with your needs and your existing dryer.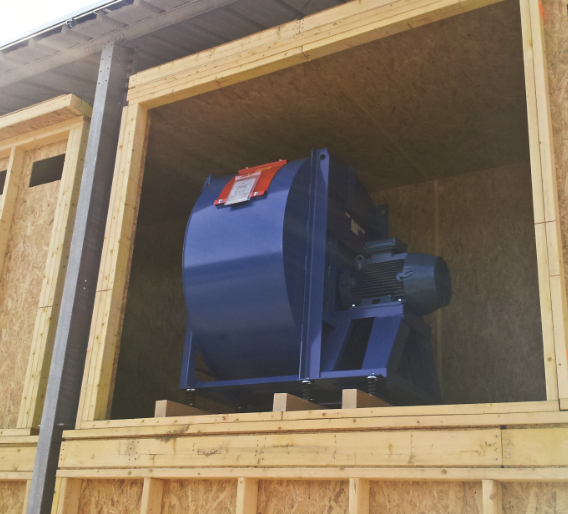 This year I have returned a first quality shot very rich in clover, often difficult to dry. I was pleasantly surprised by the efficiency of the dryer. I think I doubled my drying speed, which allowed me to finish my harvest much faster. The fan is much more efficient and the warm air passes through the entire volume of hay. I'm sure I can dry the last layers of hay even when the dryer is full.
I no longer have to worry about drying my fall cut.
The resale of the electricity allows me to amortize my investment and then secure additional income.
I am very happy with my investment.
Farmer in the Puy-de-Dôme (63)
Fill up on sunny news,
sign up!
Follow our news on
social networks!