Materials dried by Cogen'Air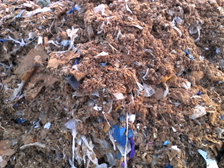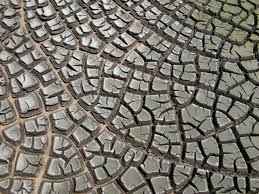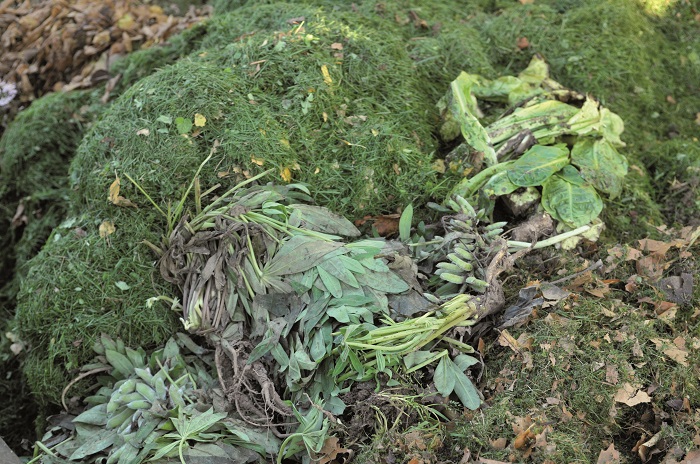 Industrial and domestic waste
Wastewater treatment plant sludge (WWTP)
Assets for the sludge and waste sector
Waste enhancement
Dry waste to transform it into fuel
Energy enhancement
Increase calorific value of waste to be burnt
Reduce transport and treatment costs
Reduce weight by taking out water
Reduce land usage
Solar power reduces facility size
Respect the environment
Decrease carbon footprint and GHG emissions
Improve spraying capacity (sludge)
Reduce nuisances
100% silent solution, reduces odours around the farm and during spreading (sludge)
Why dry sludge?
Reduce their volume and associated storage and transport costs: drying to dryness up to 90%, will reduce the mass by 75 to 80%.
Stabilisation : reduce the fermentable capacity of sludge and reduce odour nuisance.
Sterilisation : Reduce pathogens in sludge to sub-detectable levels
Shaping the end product : obtain a granular residue, easier to handle and transport while increasing the acceptability of the product by the general public (dry sludge looks similar to fertilisers used by the agricultural world/farming world).
Maintain the fertilizing properties of sludge
Achieve legal minima for burial (levels of admission between 30% to 35% of dryness depending on the sludge). Only drying can achieve this humidity level.
Achieve technical minima for incineration, for example. Eliminating water reduces the energy deficit in the incinerator, achieves the thermal self sustaining properties of the sludge and increases its calorific value.