Building solar ventilation
In France, buildings are the first energy consumer with half of the country's final energy consumption. We sell solutions improving their energy performance while meeting environmental expectations.
Our air handling units solutions
Renewing buildings' indoor air is a regulatory obligation. Equipments have a high energy consumption reducing building energy performance. Our solar solutions act on those consumptions and achieve energy savings while preserving an optimal comfort.

Heat input in winter
The solar facility preheats air upstream the renewing air equipments (+5 to +15°C compared to outside air).

Cooling source in summer
At night outside air looses 3 to 4°C thanks to the physical cooling process Radiative Sky Cooling. Air flowing under the panels are then cooler than the outside air.

Self-consumption or resale of electricity
Electricity produced and consumed in buildings or resold to the electricity supplier. A Cogen'Air panel produces 10% more of electricity than a conventional photovoltaic panel.

Monitor the installation 
You can visualize in live the electrical and thermal production of your Thermovoltaic plant.
Our solutions also work with other air renewal systems : air handling units, dual and single flow ventilations, make up air units, Roofs-Tops…
Two operating modes are set up according to seasons:

In winter, air is warmed up by the Cogen'Air panels and is sent towards the air treatment equipment. The hot battery only works if the air temperature coming out of the panels doesn't reach the facility's setpoint temperature.

In summer, the air under the panels is used to cool off the building from 1 to 2°C during the night. During the day, the AHU only uses outside air.
We support you throughout the phases of your project, from the design to the Thermovoltaic plant commissioning. We jointly work with your Engineering Office, architects and general contractors.
Technical &
economical pre-feasibility
study
Administrative & financial files
Preliminary outline &
Pre-consultations
Detailed draft proposal &
execution phase
Your project is partly self-sustaining thanks to resold electricity or self-consumed within the building.
You can also be eligible to regional aids or sign up for call for proposals. Depending on regions, there are various processes that can subsidize either electricity or heat production.
Our teams are helping and guiding you during your procedures.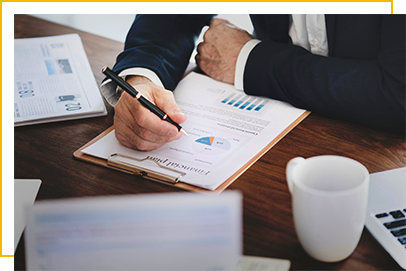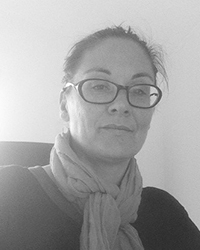 When the Canéjan Commune made the choice to install photovoltaic panels for self-consumption, it naturally turned towards BASE Innovation and its innovative Cogen'Air concept. Cogen'Air panels, not only do they have the benefit of having a heat recovery generated by the panels, but also an enhanced yield of electricity production.
We use that hot air in our Air Handling Unit and limit heating in winter. Thanks to night cooling, that process allows to lower temperature in summer.
We are very happy with the facility producing the expected power and heat energies.
Recharge your batteries with our news,
subscribe!
Follow our news on our
social medias!