More heat for faster drying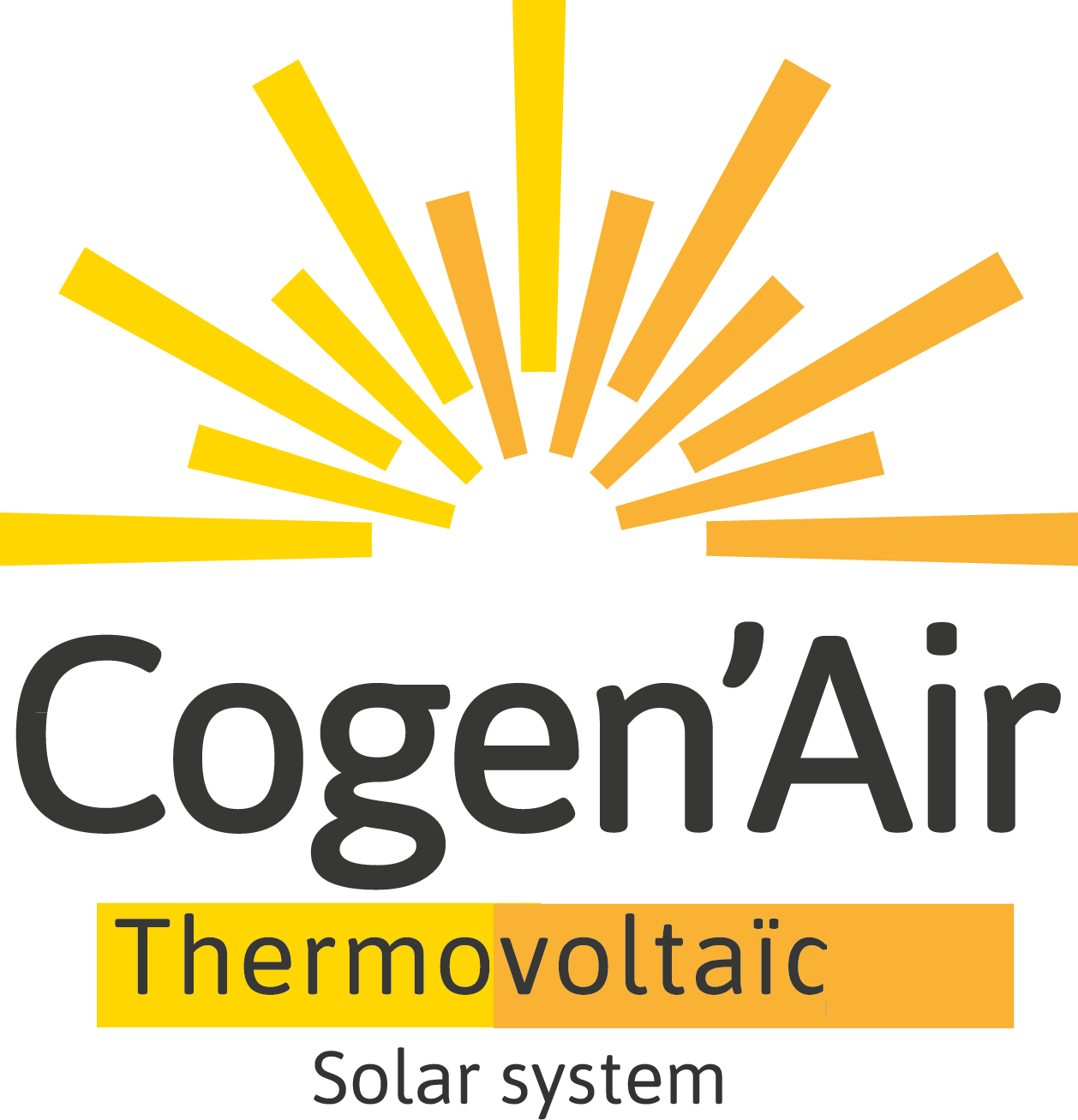 Cogen'Air Thermovoltaic panels provide an essential source of heat in spring and autumn. At the slightest ray of sunshine, the panels rise in temperature very quickly. Cogen'Air works even during cloudy weather.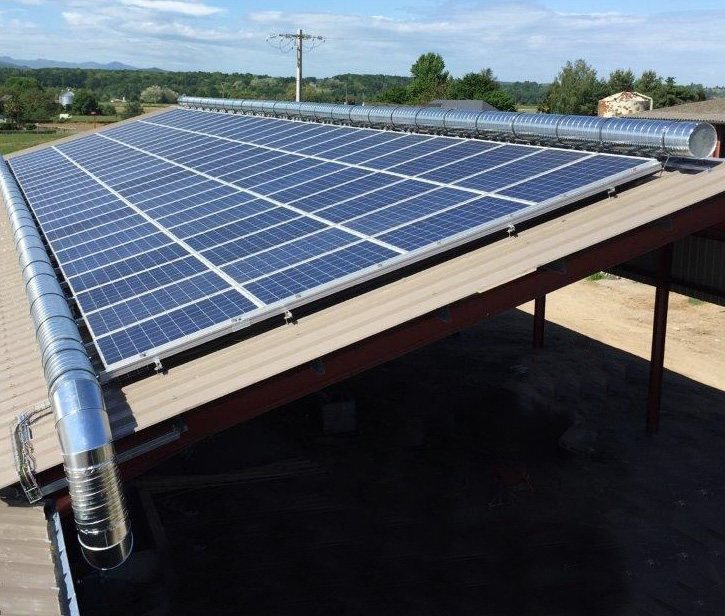 ENERGY INDEPENDENCE
Self-consumption : reduction of electricity bill or resale to electricity companies.
Resale to electricity companies: generate revenue.
SELF-SUFFICIENCY IN HAY
Improved forage quality.
Conserved nutrients, higher protein content, more palatable hay.
Reduced purchases of food supplements.
FINANCIAL ASSETS
Improved operating profitability.
Reduced operating costs.
Removal of packaging costs.
Increase in selling prices for milk and meat.
EVERYDAY CONVENIENCE
Owner spends less time in the fields.
The dryer works in total autonomy.
RESPECT THE ENVIRONMENT
Reduce the use of pesticides and fertilizers.
Maintain biodiversity.
RESPECT THE WHEAT
Reduced diseases, better fertility and life expectancy.
IN ADDITION TO FORAGE, DRY WOOD DURING WINTER and twice as fast financial payback for your installation!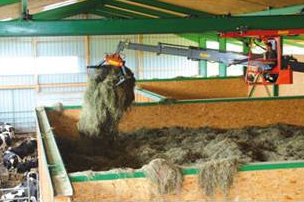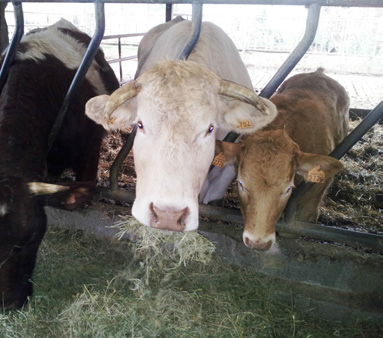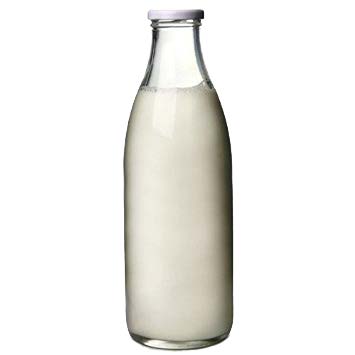 MORE AND RICHER MILK,
TO BOOST YOUR REVENUES
Solar power plant: € 260,000 *
Electrical connection fees: € 20,000
Cost of maintenance + insurance: € 1,800 / year
An equivalent cost of € 3.15 per 300 kg bundle (including depreciation and costs)
* Lifetime: 30 years
Payback period: 25 years
Customer gains :
€ 16,000 / year of resale of electricity
€ 55,000 / year of forage
Return on investment in 4 years
Cogen'Air, a particularly cost-effective drying technique
All drying technologies (furnaces, wood chip boilers, dehumidifiers) need fuel and / or electricity. Cogen'Air produces free heat and free electricity. Cogen'Air is a highly profitable technology.
In other words, if Cogen'Air is more profitable than other drying methods, it is because it supplies excess power (revenue from energy resale) on top of eliminating the thermal costs (fuel purchasing, be it fossil or natural). As a result, the payback time is shorter.
Contact our design office for a case study.