2016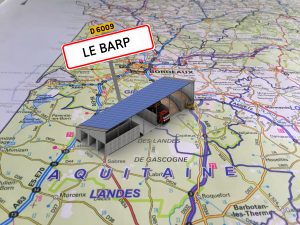 BASE secures a million euros in private funding from two firms, JOHES, managed by Jean-François Vaury and 1M86, whose president, Luc Milbergue becomes Joint-Chief Executive alongside Mr. Ackermann.
BASE sets up its own solar dryer with 360 Cogen'Air solar panels. This investment of one million euros, with a subsidy of 400 K€ (from the Aquitaine region) is mainly dedicated to the drying of wood chips. The subsidiary BASE Biomasse is created to operate the site.
The company employs 17 people.
2015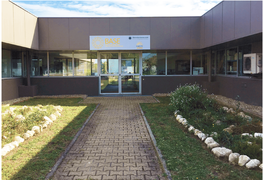 BASE strengthens its industrial activity and moves into new offices in Canejan, increasing production capacity to 500 Cogen'Air modules per month. BASE becomes the Eco-company of the year at the Pexe forum (French Ministry of Economy).
BASE wins several prizes
2014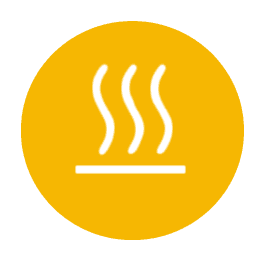 BASE employs more than 10 people. Its production capacity reaches 200 Cogen'Air per month.
The company builds on its expertise by recruiting senior executives.
New heat-based drying applications are implemented in the agricultural and wood industry fields.
2013

Base launches Cogen'Air, the first installations are set up in Aquitaine (south-west of France) on several houses, with satisfactory results.
BASE participates in the debates on self-consumption and is involved in the TEPOS (territories with positive energy) programme.
BASE is the winner of the National Prize for Young Entrepreneurs awarded by La Tribune (French economic Newspaper).
2012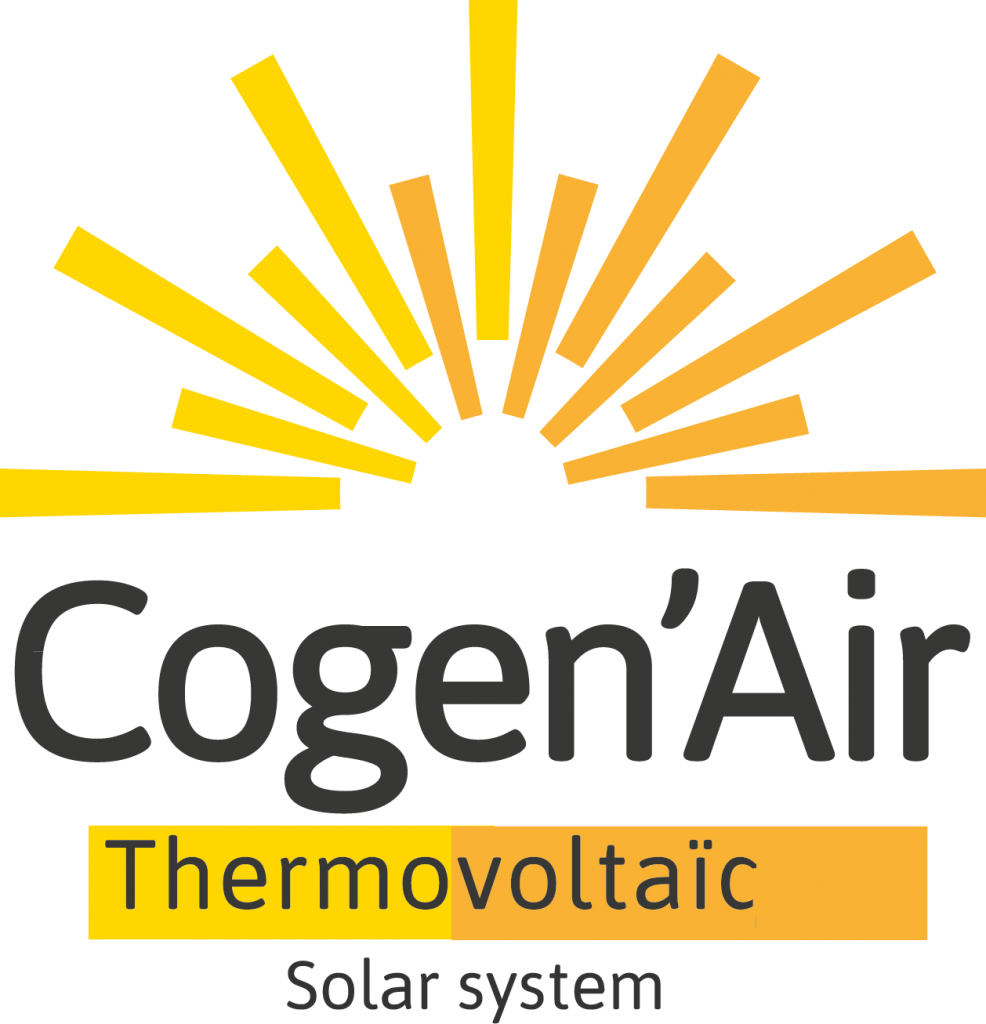 The hybrid solar technology is named Cogen'Air.
BASE partners with Solarezo, a local photovoltaic manufacturer.
BASE receives support grants from the Aquitaine Council and BPI France for smal businesses.
2011

Official launch of the website www.sellande.com which offers a wide range of solar and wind-powered equipment.
BASE engages in a new fundraising campaign to further the industrialization and launch of the PV/T system.
BASE takes part in the creation of the Sysolia cluster (www.sysolia.com), whose objective is the structuring of the solar market in the Aquitaine region.
2010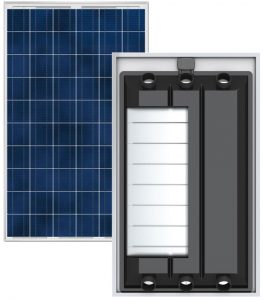 The first thermal photovoltaic collector prototype is born.
BASE carries out a fundraiser to underpin the development of the PV / T system.
2009 BASE is created by Sébastien Ackermann, engineer interested in renewable energies.
The goal is to come up with an innovative PVT (Photovoltaic / Thermal) collector.
BASE offers its expertise in solar engineering and photovoltaic project management.
BASE develops its commercial activity by offering a wide range of solar and wind-powered equipment and specializes in stand-alone applications (through the Sellande brand).