Today, the agricultural key issues are going towards the energy transition in order to have more resilient exploitations, adapting to the climate change and producing quality food.
Solar solutions for hay drying
From thinking to achieving
Autonomous solar systems equipments
not connected to the grid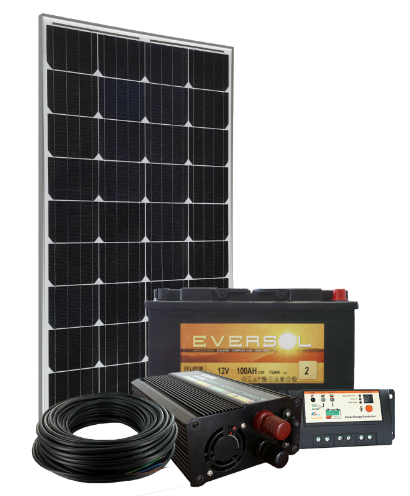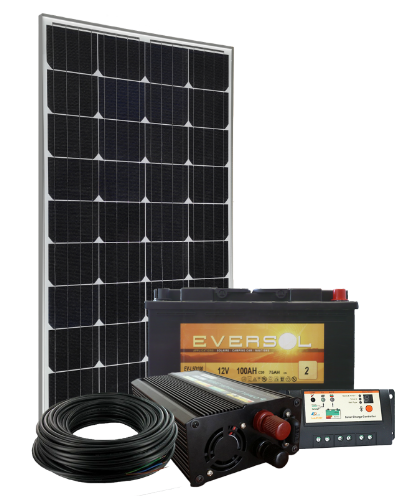 100% solar equipments, without power-grid cuts, whatever the weather conditions.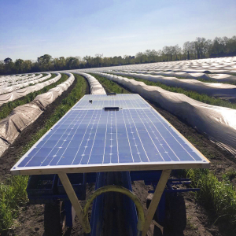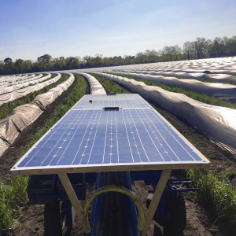 Asparagus harvesting assistance vehicule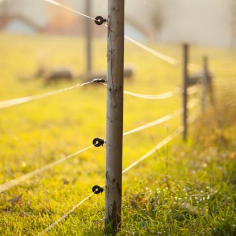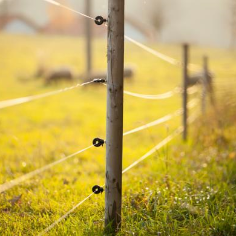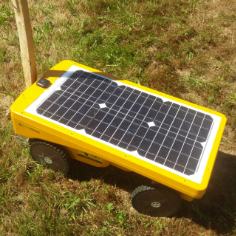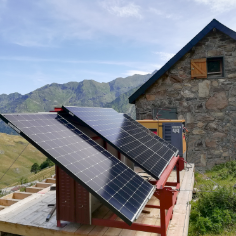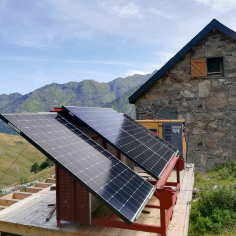 Shed's equipment's
power supply
Recharge your batteries with our news,
subscribe!
Follow our news on our
social medias!